Copyright © All rights reserved. Made By CMOT_Leuty aka Paul Leuty... So paws off. All images used without permission, but all acknowledgements go to the owners.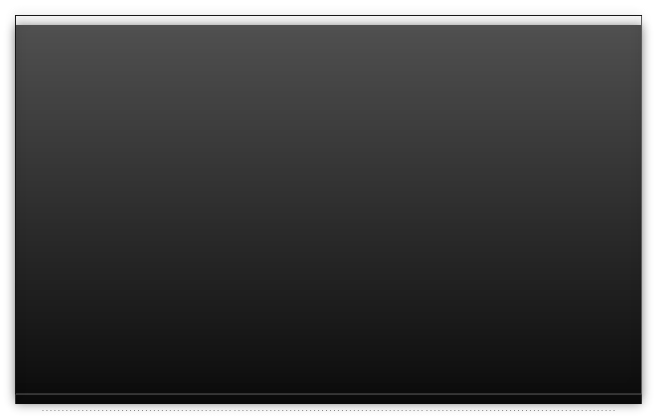 Image above is US 1st Edition
Other than imprint it is exactly the same as the UK edition.
Published in 1983, The Colour of Magic was Terry Pratchett's fourth published book after, The Carpet People, The Dark Side of the Sun and Strata. The first of "The Discworld" series.


It was printed in the US by Maple Veil printers by St Martins Press. At the same time that St. Martin's Press printed 4000 copies for the USA under their own imprint, they also printed a further 506 copies on behalf of Colin Smythe for export to the UK.
From those 506 copies, 400 were distributed to librarys with the balance sent to retail sale.