Copyright © All rights reserved. Made By CMOT_Leuty aka Paul Leuty... So paws off. All images used without permission, but all acknowledgements go to the owners.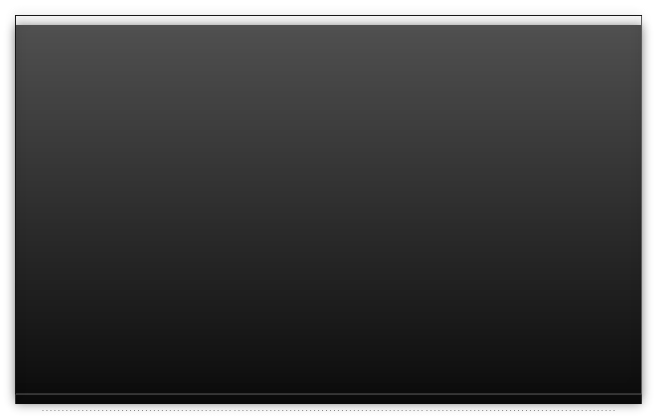 Discworld Monthly Facebook Group


The Facebook page for Discworld Monthly Newsletter
Sir Terry Pratchett's and Paul Kidby's Agent
Artist who brings the dust jackets to life for Discworld novels and lots of other wondrous works. A true artificer of imagination and materials.
For all your signed copies and extras


What can I say about it, I haven't been there! But many have..
Menu
Sausages-inna-bun
Pies
Rat-ona-Stick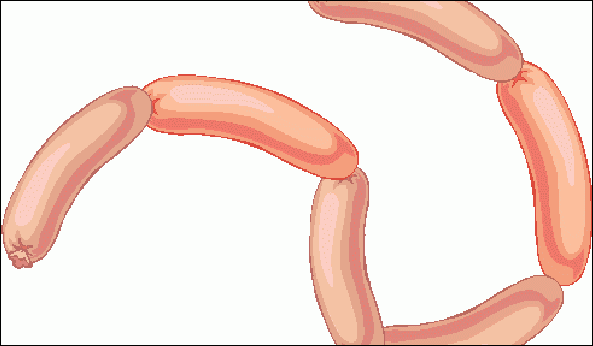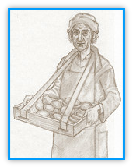 'Ere, fancy a sausage in a bun?.....